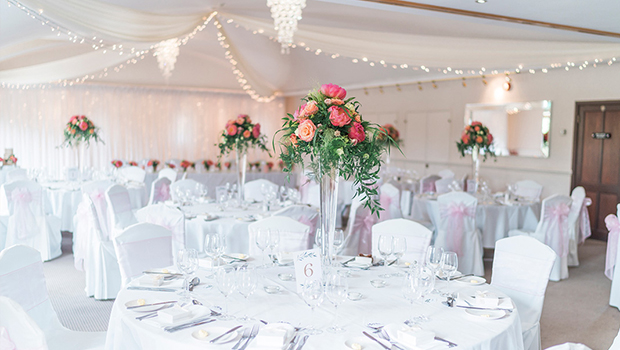 We're opening our doors to future brides & grooms to explore our wedding venue. Our Wedding Showcase is informal and gives our guests the opportunity to view our elegant venue, as well as meeting our Wedding Coordinator and their team.
Wedding Showcase
Wednesday 9th October 2019, 5:00pm – 9:30pm
View our fabulous Lake Suite and Rydal Suite set up for a civil ceremony and Wedding Breakfast.
Our dedicated wedding coordinator Liza and her team will be on hand with her team to answer any questions you may have and to help you plan your Big Day.