We would be delighted to host you for your 2022 golf day. Get in touch for our availability.
Summer Societies
May – September 2022
Enjoy coffee and bacon rolls at The Inn on the Lake, before you tee-off for 18 holes of golf.
Upgrade to a Full English for an extra £3pp
Society menu & bespoke packages available upon request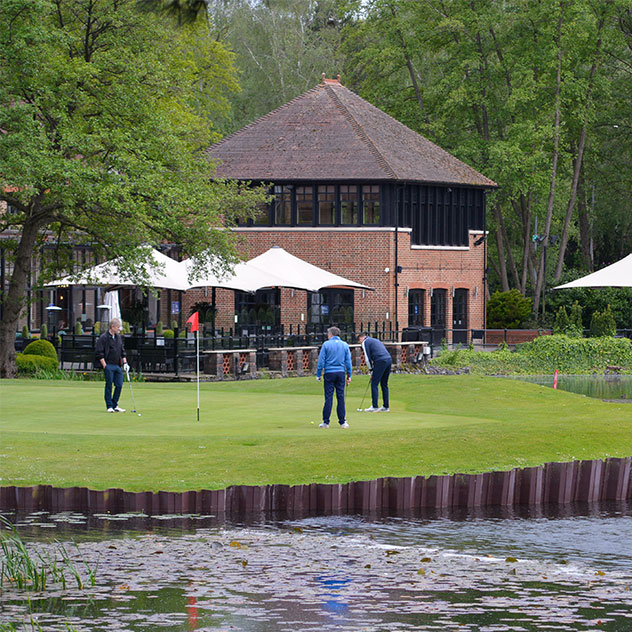 Enquire now about Silvermere Inn on the Lake's Golf Days. It's the perfect venue, boasting a great atmosphere, beautiful views and the highest level of service.
If you would like to speak with a member of our staff please call 01932 584 300. We hope to see you very soon.