We're delighted to welcome you back to The Inn on the Lake. 
Do you have any allergies?
Please be aware that all food prepared in our kitchen may contain certain allergens. Full allergen information is available for all food, please ask a team member before you order as menu items do not list all ingredients.
(V) Suitable for vegetarians
(Vg) Suitable for vegans 
(Gf) Gluten-free
Kids

4oz vegan burger, chips (vg)

Chargrilled chicken, chips, seasonal vegetables (gf)

Breaded fish fingers, chips, peas
All of our meats are locally sourced from UK farms and supplied by Block & Cleaver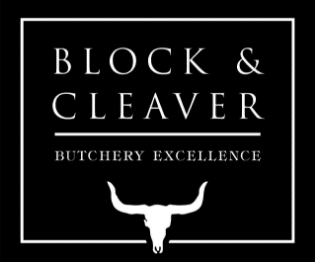 For any questions please speak to a member of our team.